Race Information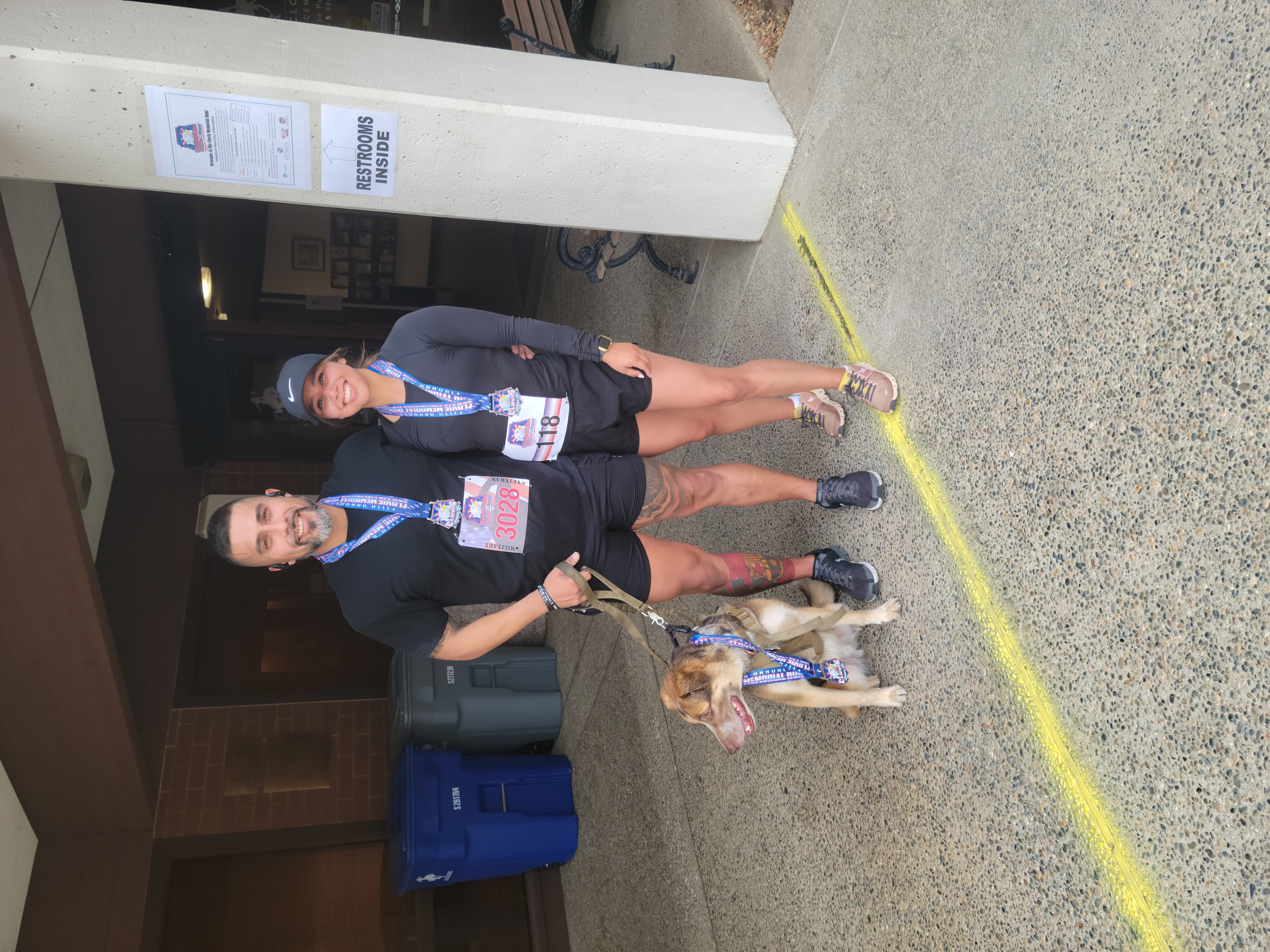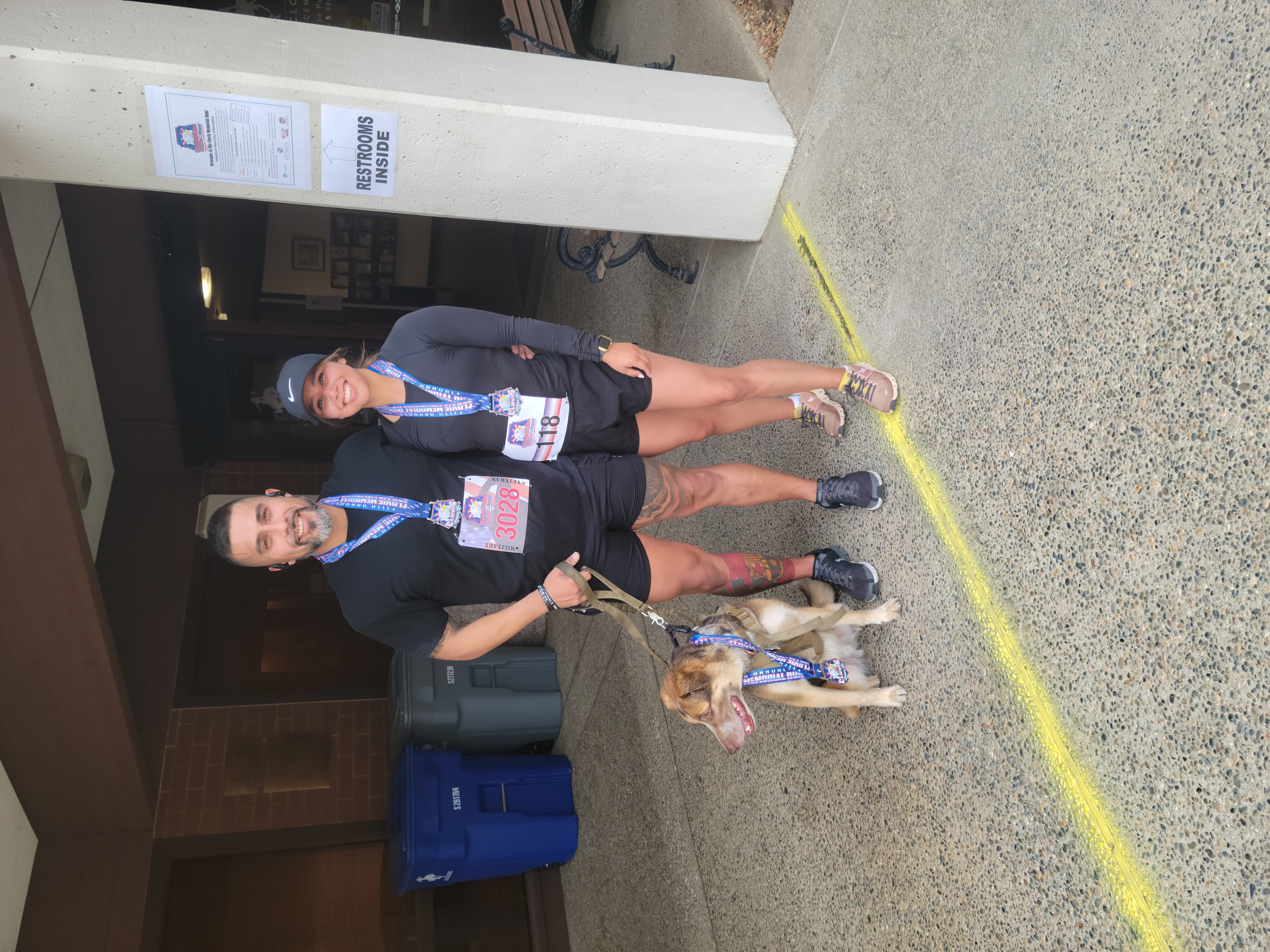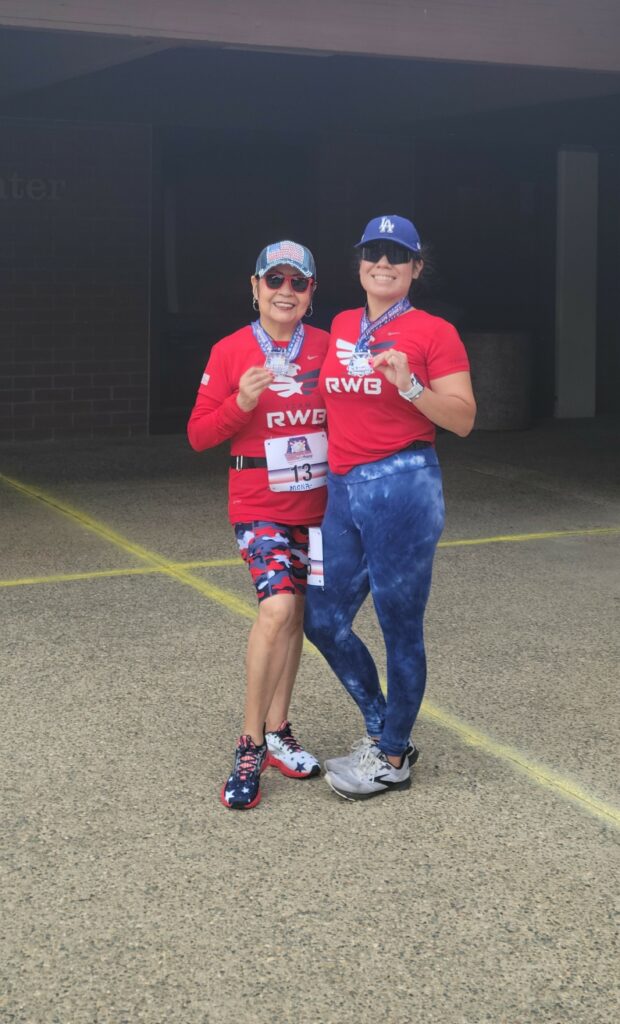 This event honors our Military Veterans and Active Duty Service members and their families. We hope you will join us on Memorial Day Weekend to Honor our Legacy of the senior citizens and veterans in our community. The event is for all athletic abilities and ages and will be held rain or shine.
The event includes a timed 5K (3.1 miles) run or walk, a non-timed 2-mile walk, a non-timed 1/2 mile kid's run, and a non-timed 1/2 mile Senior Walk & Roll.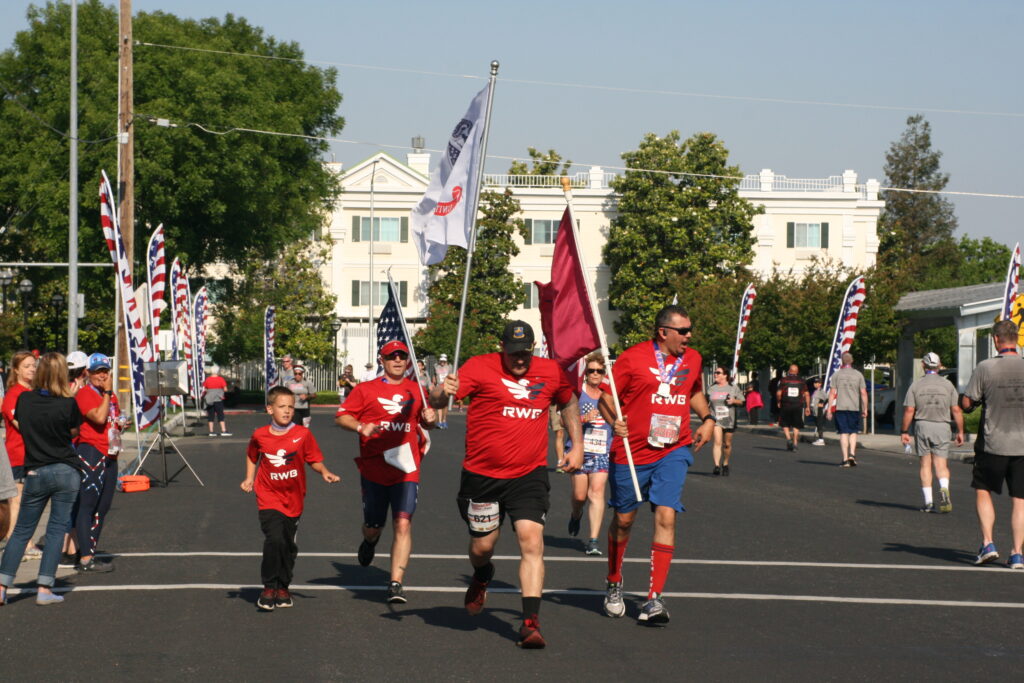 Proceeds from the event go to the Clovis Senior Activity Center to help improve the programs and day-to-day activities that we offer to our senior citizens within our community. In conjunction with the races, a resource fair will be held in the parking lot adjacent to the Senior Center. Vendors and information for seniors, veterans, and their families will be available.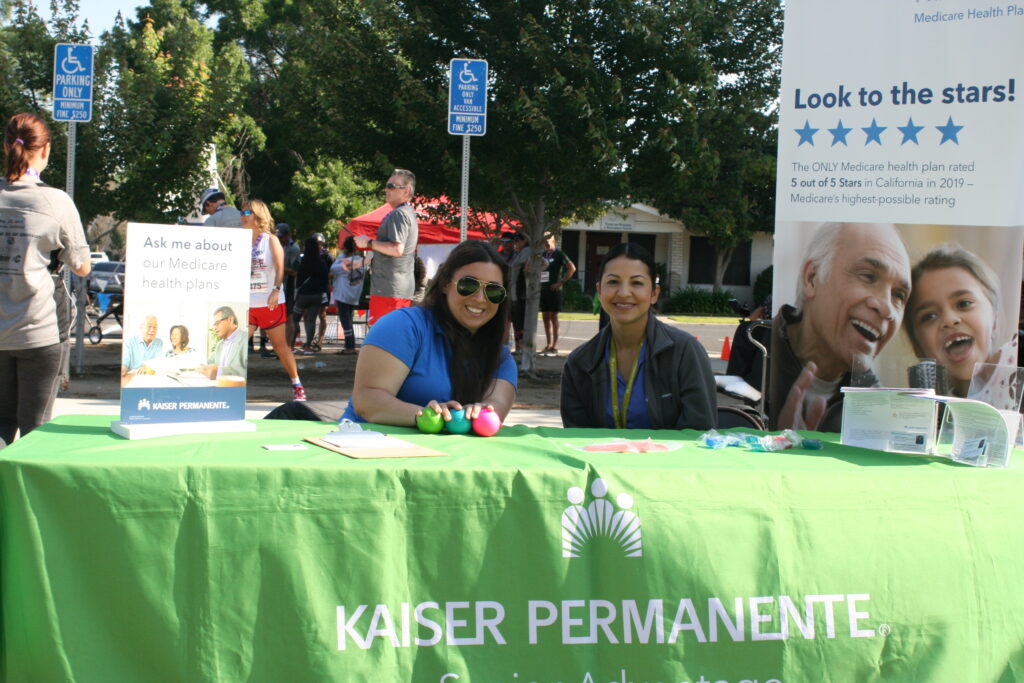 Race Day Schedule
---
6:30 AM     Staff set up tables for vendors
---
7:00 AM     Race packet/shirt pick-up starts/vendors set up
---
7:30 AM     Vendor booths open through 10:30 AM
---
7:25 AM     National Anthem
---
7:30 AM     Kids race on 4th street (1/2 mile). Parents can run with children
---
7:40 AM     Senior Walk and Roll (1/2 mile). Seniors can walk or be pushed in a wheelchair by a caregiver
---
8:00 AM     Pancake breakfast starts
---
7:55 AM    5k run/walk 
---
8:00 AM     2-mile run/walk
---
9:15 AM     Awards ceremony followed by the raffle prize give-away. Awards are given for first and second place man and women in each of the 10-year age groups below, as well as overall winner for men and women
0-10
11-19
20-29
30-39
40-49
50-59
60-69
70+