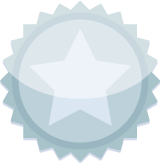 Clovis Veterans Memorial District
Clovis Veterans Memorial District was formed on June 11, 1946, to recognize and serve the veterans of the Clovis area. The district boundaries are roughly equivalent to those of the Clovis Unified School District. The mission of the Clovis Veterans Memorial District (C.V.M.D.) is to provide a permanent living memorial honoring U.S. Military and Veterans; provide facilities and support programs to promote a legacy of service for preserving our community's and country's foundation ideals.
The Veterans Memorial Building near Clovis Ave. and Fifth St. was completed in 1951 as a focal point and activity hub for the District and the Clovis community. The building was renamed in 1984 as the Rex Phebus Veterans Memorial Building, in honor of Rex Phebus and his 30 years of service as District Manager. In 2007, the building underwent extensive remodeling and renovation, transforming it into the modern conference center it is today.
The facility is open to the public. Veterans Organizations, eligible non-profit groups, service organizations, and churches use it, as well as the Chamber of Commerce, and school and governmental agencies. Read more about renting our facilities on our website www.cvmdistrict.org.
The District's Board of Directors is determined to provide a first-class, quality facility and community programs, such as Veterans Day and Memorial Day activities, that all district residents can be proud to be a part of!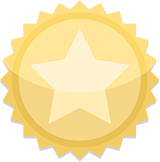 Want to become a Gold Level sponsor and have your name or organization appear here?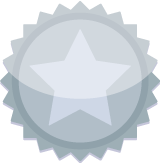 Silver 2019 Sponsors
&
Rehabilitation Center
Want to become a Silver Level sponsor and have your name or organization appear here?